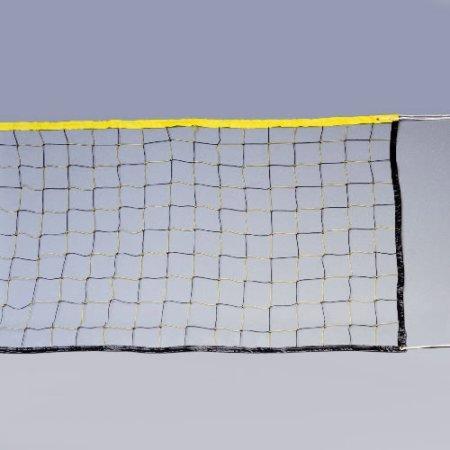 Volleyball Net & Ball




Please call to reserve this item.

PRICE: $145
Set up not included.
Volleyball Net System - Park & Sun Sports Pro 2000 (not a cheap kind, one of the best nets out there)
*Also includes volleyball
Perfect activity to bring group of people together and have fun. It comes with everything you need: net, volleyball, and boundary lines. Can be set up in a big backyard, school, church, park, or anywhere that has even sloped field with no trees above or power lines that is 30ft x60ft at least. Net height can be adjusted to men's for advanced or women's height so anyone can play including kids (please let us know in notes). Typical game is played between 2 vs 2 or up to 6vs6 people.